The 3 Step Process That Makes You a King

.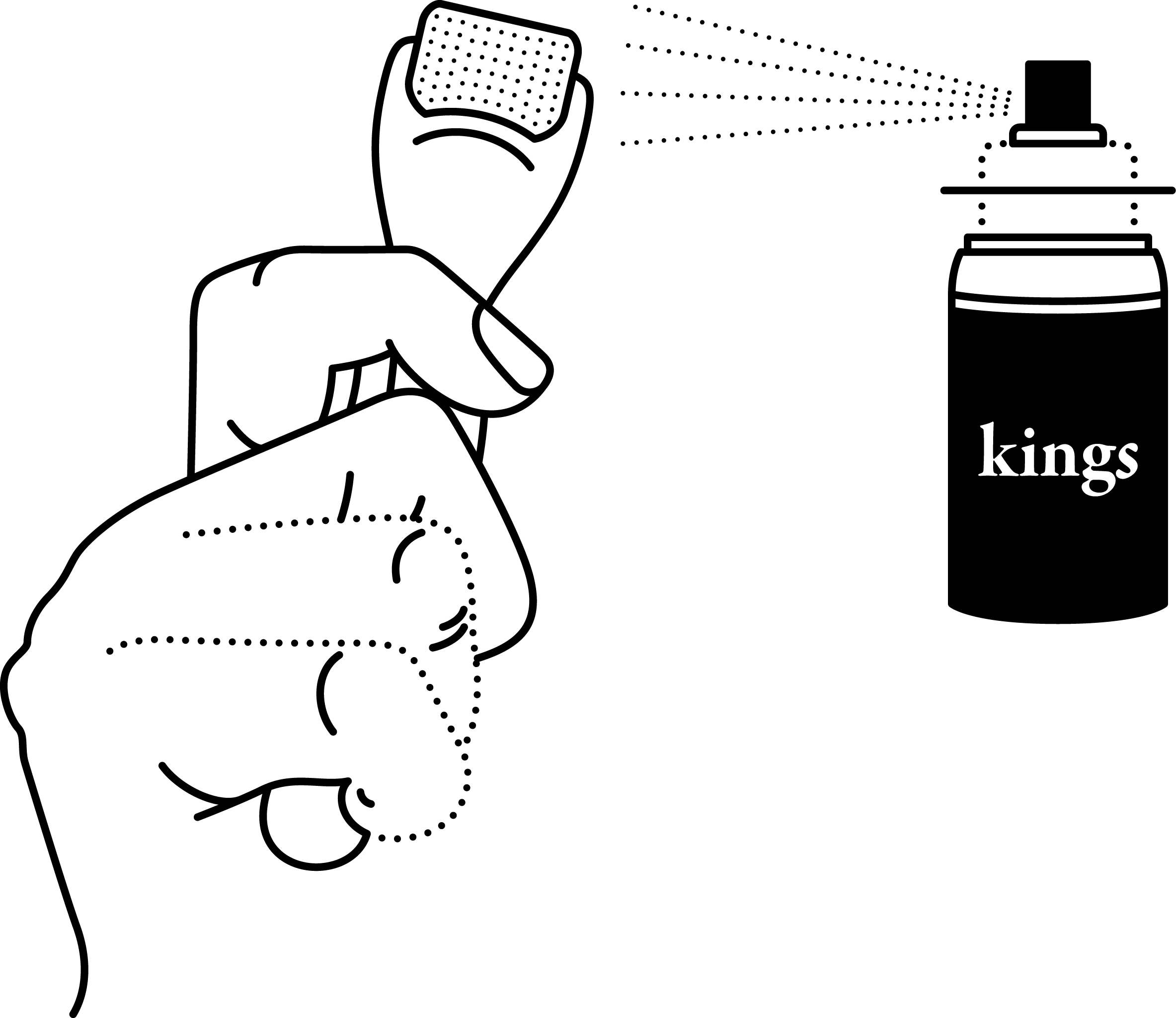 Use the cleanser to sanitize your roller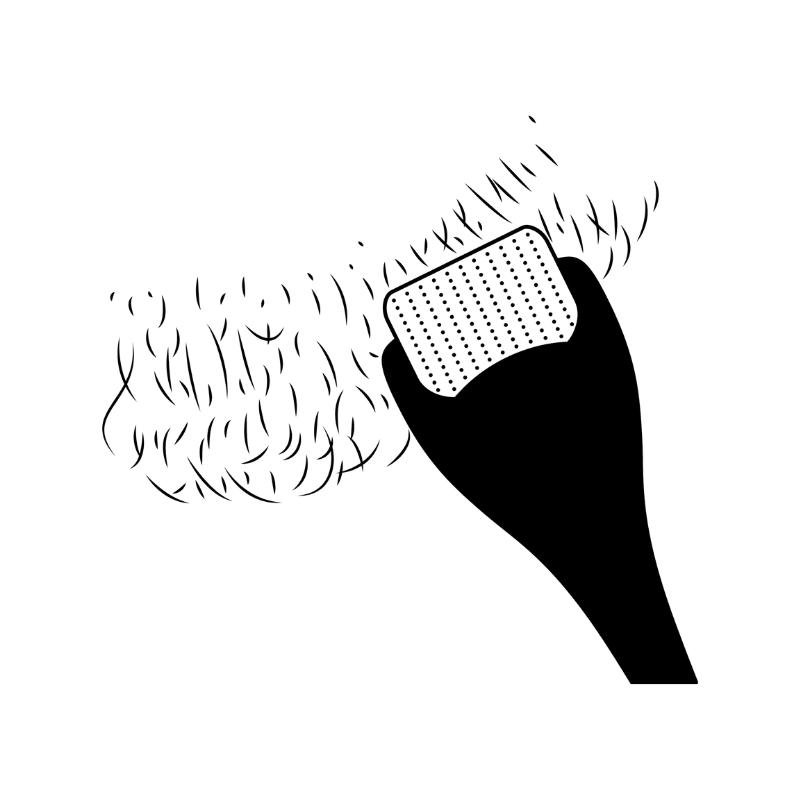 Roll the roller in desired growth area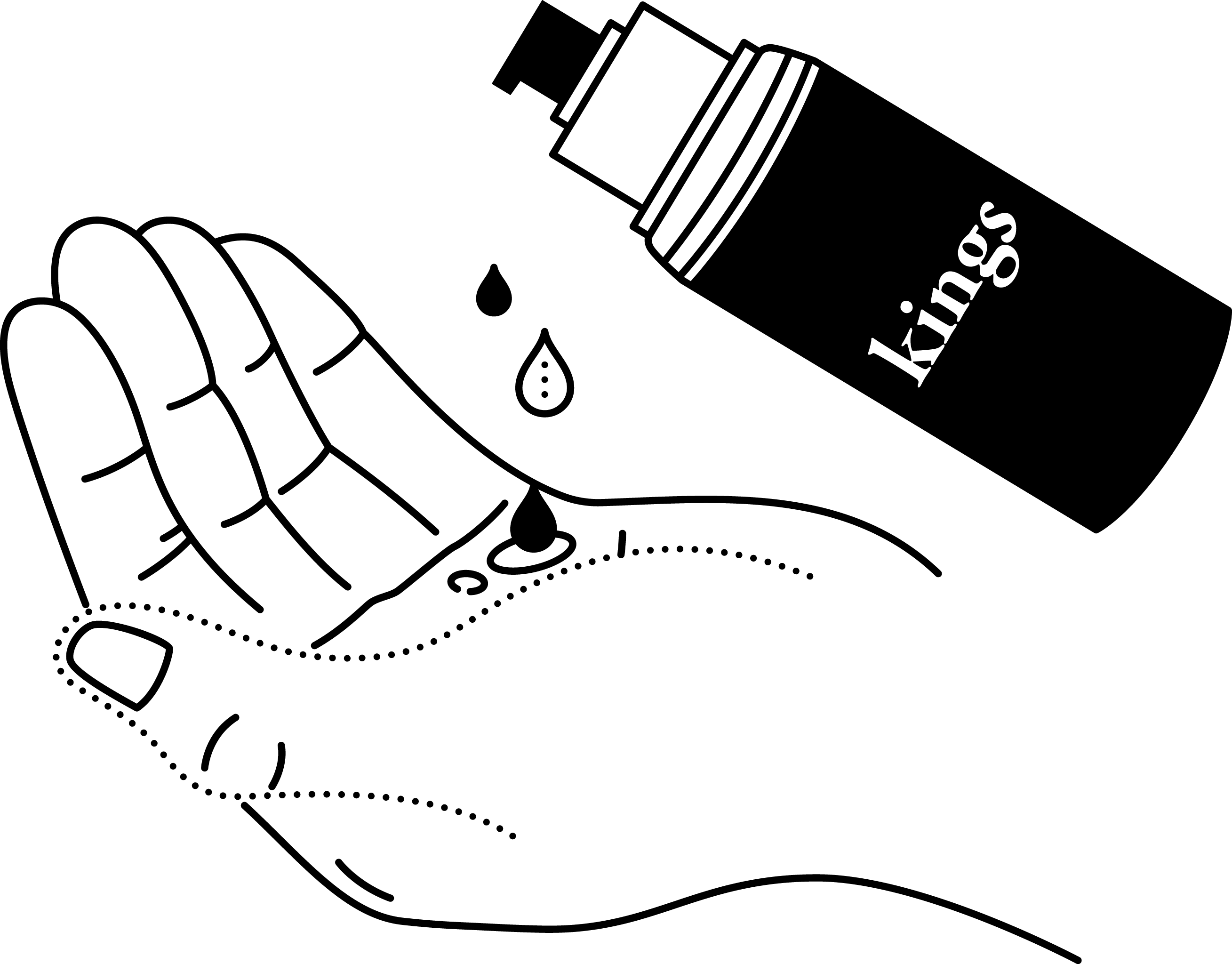 Apply the biotin based activator to rapidly grow your beard
We take pride in our products, and have tons of confidence that they will help you grow the beard you've always wanted.
Enough confidence to offer you an 150 day growth guarantee. 

No gimmicks, No BS. Growth, or your money back.

Use the Kings Kit for 150 days.
Document your journey with weekly/monthly images & be sure to follow our routine.
If on the off chance you see no growth, you are eligible for a complete refund. Please see our refunds page for more info.
So, whats inside the box?
your rollers daily vitamin, 
making sure its sanitized 
& ready for use.

used to wake up your sleepy 
hair follicles, making it easier 
for the activator to absorb 
into your skin.

biotin based, the activator 
works to rapidly and 
exponentially grow your beard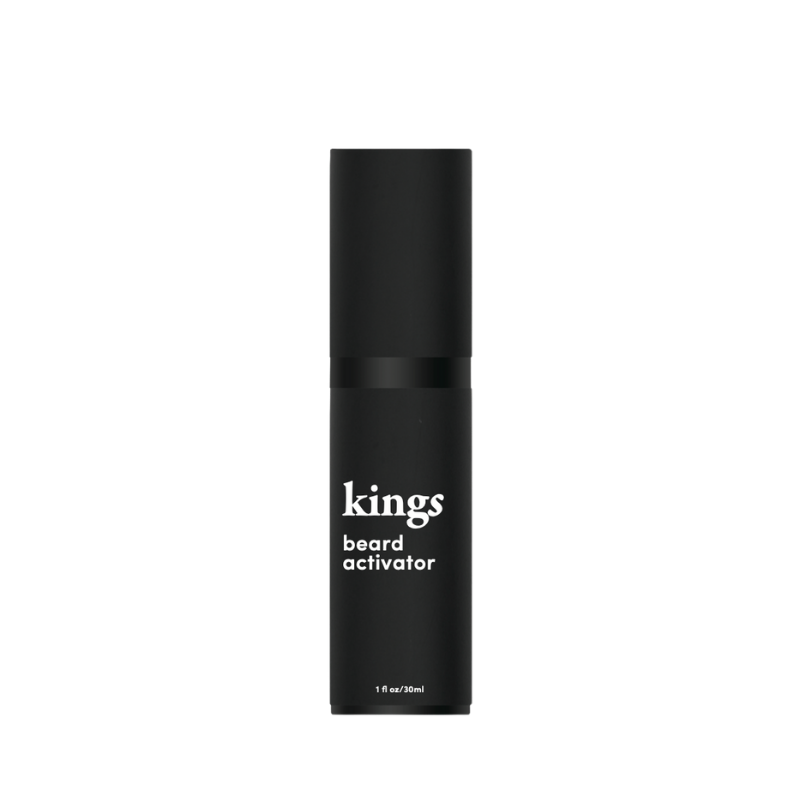 Got Questions? 
Let us help  
Step 1: Spray the cleanser to safely clean the roller
Step 2: Gently glide the roller across your desired beard growth area.
Step 3: Apply 2 pumps of The Activator in large circular motions like a moisturizer
Use the comb to gently brush your beard, and to tidy up on the go.
How long until I see results?
The Kings Kit can be used at any time of the day, and we recommend completing the process at least 1-2 times per week, ideally every other day.
You should know you're on the right track when you are seeing good progress within 4-6 weeks.  
Be sure to follow each step consistently to see the best results. 
Where can I find shipping info?
Once your order has been shipped, you will receive a notification that your order has shipped in your inbox. 
If you have any trouble tracking your order, please email us at help@kingsgc.com
What if I don't see results?
We give you our word with an 150-day growth guarantee. 

If you do not see any results after 150 days from the date of your purchase, you can be eligible for a full refund. 
Please seek our policies on refunds to learn more.
How long will it take to get my order?
All orders are fulfilled + shipped within 1-2 days. 
All U.S orders are shipped via USPS and should arrive between 2-10 days. 
If you have any questions about your order, please contact hello@kingsgc.com
Hear what the kings have to say

At first I was skeptical of if this would actually help me, but man am I blown away at the progress through the first 30 days! This has me, and my beard feeling like KINGS!
This kit has helped fill in all of my patches that I've been trying to get rid of for years, and it happened within the 150 day guarantee with ease. Thanks team, you've produced something great!
My kings kit arrived in 5 days and it only took me around one & a half months to grow the beard that I wanted this to help me grow. Will come back in a few months with more results!